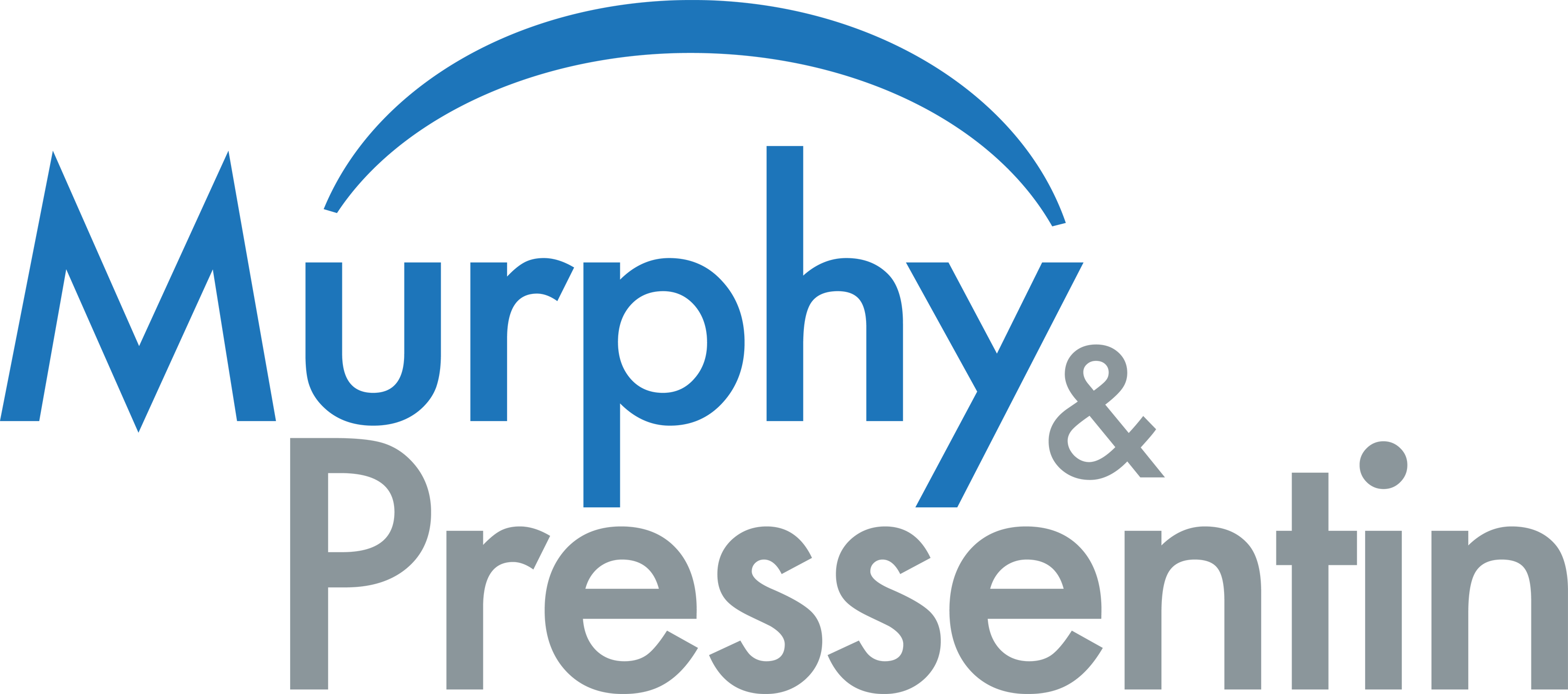 2801 International Lane
Suite 211
Madison, WI 53704
If you would like to talk to a Madison, WI personal injury attorney call 608-268-5833 for a free consultation.
Murphy & Pressentin was established in Madison, Wisconsin, in 1954. Since then, our personal injury attorneys have recovered millions for our clients. Our practice focuses on serious personal injury and wrongful death claims. For 65 years, our attorneys and legal staff have made a difference in our clients' lives and positively impacted the Madison community.
While our founding office is located in Madison, we take on cases and travel to meet with clients throughout Wisconsin.