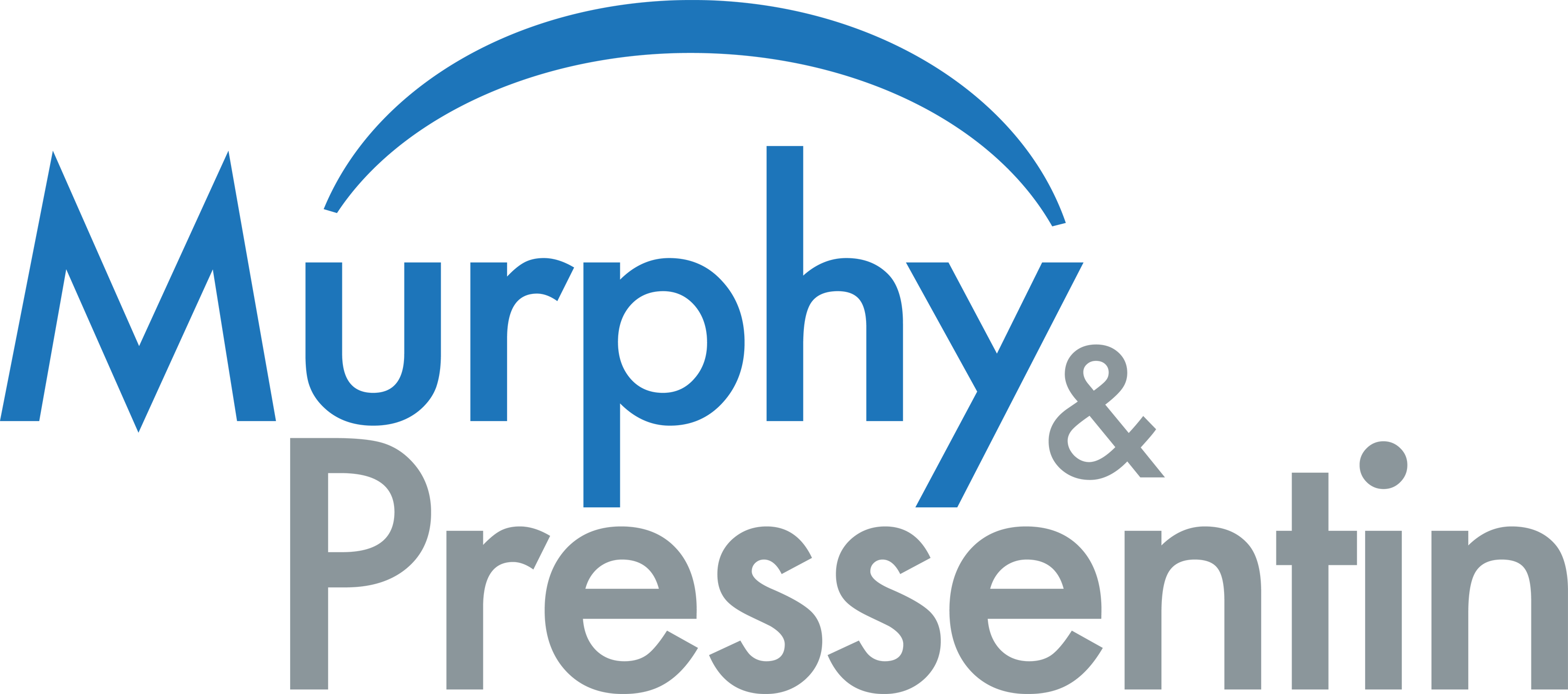 611 Gateway Blvd.
South San Francisco, CA 94080
If you would like to talk to a San Francisco, CA personal injury attorney  call 650-360-0929 for a free consultation.
At our San Francisco office, we help clients recover damages for the serious injuries they have sustained in various types of accidents. Given the proximity to bustling San Francisco where biking and walking is a common mode of transportation, bicycle and pedestrian accidents are frequent. The attorneys at Murphy & Pressentin have handled countless bicycle and pedestrian cases, among other personal injury claims.
We are qualified and experienced professionals willing and able to help you recuperate after your loss. While our office is located in San Bruno, we work on personal injury and wrongful death cases across California.