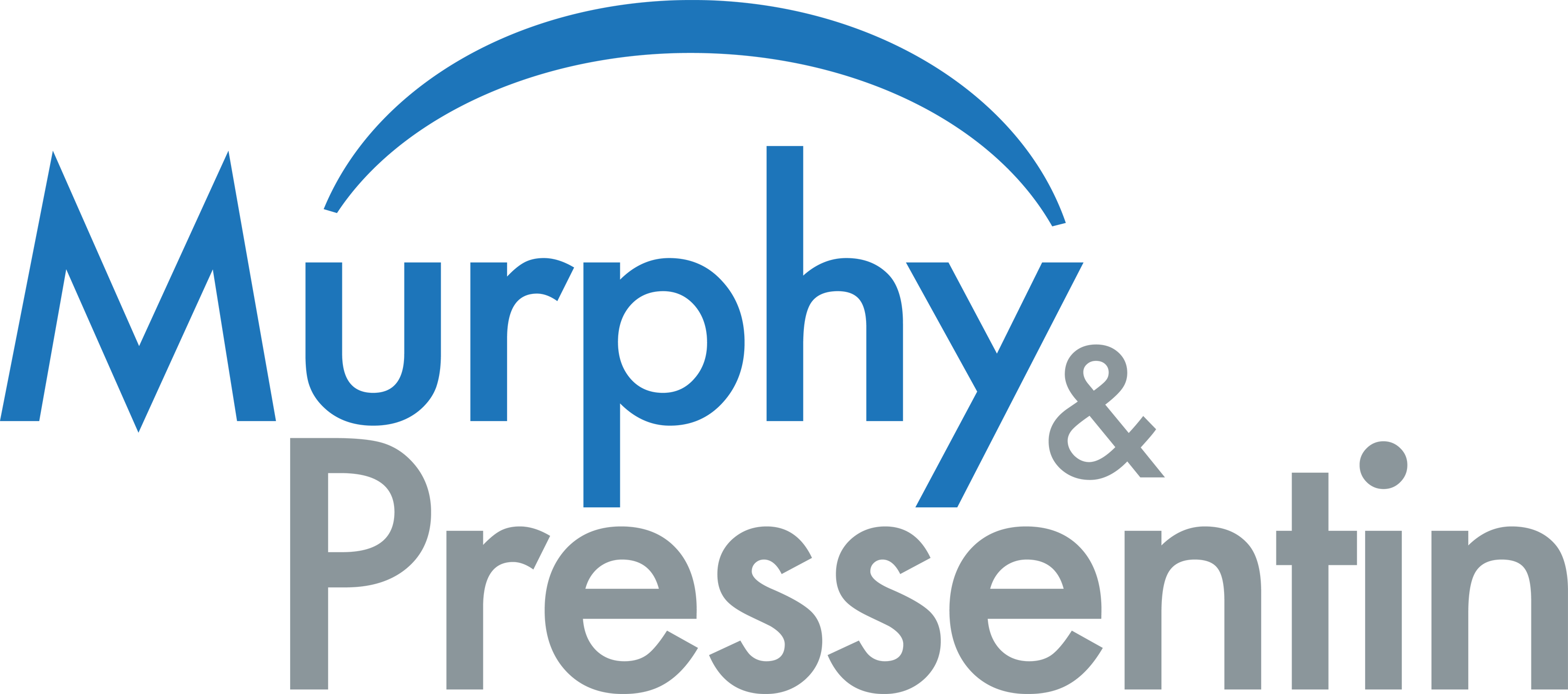 3309 Robbins Road
Springfield, IL 62704
If you would like to talk to a Springfield, IL personal injury attorney  call 217-492-6077 for a free consultation.
Murphy & Pressentin's office in the capital city of Springfield, Illinois, helps personal injury clients recover damages for their loss and heal the wounds that were caused by the carelessness of others. Our attorneys are attentive to detail ensuring you recover the most for your injury or loss of a loved one. Murphy & Pressentin specializes in motor vehicle crashes, airplane crashes, and wrongful death claims.
While our office is located in Springfield, we practice throughout Illinois and will travel to clients across the entire state.