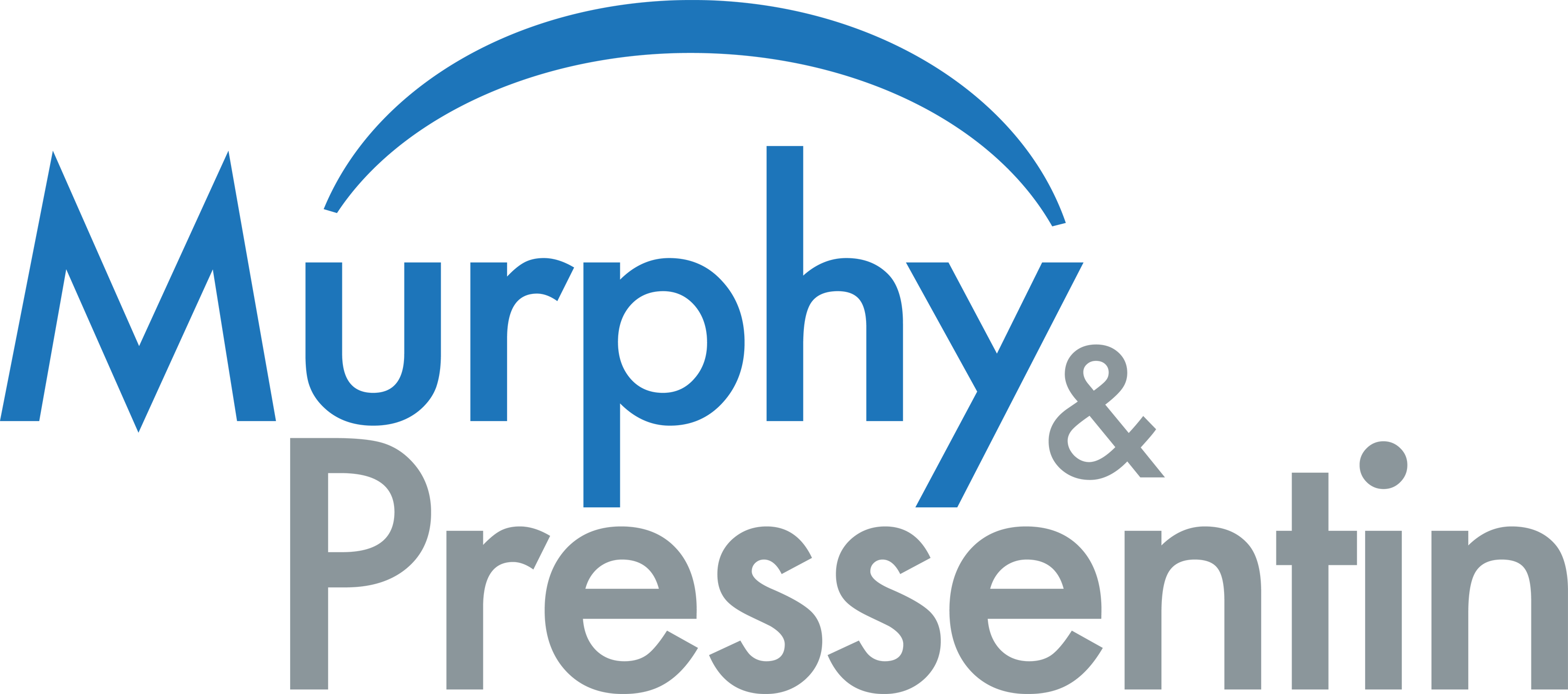 939 North Avenue, Ste 750
Chicago, IL 60642
If you would like to talk to a Chicago, Il. personal injury attorney call 872-225-2257 for a free consultation.
Our Chicago office is located in Cook County which sustains Illinois' highest number of car accidents and related injuries and fatalities per year. As a result, our attorneys are personal injury veterans. Murphy & Pressentin first started in 1954 in Madison, Wisconsin, and we expanded our practice into Illinois in 2011. We specialize in serious personal injury caused by motor vehicle accidents and wrongful death cases.
If you or someone you know has suffered a loss due to the negligence of others on the road, contact us today. We serve clients throughout the entire state of Illinois.