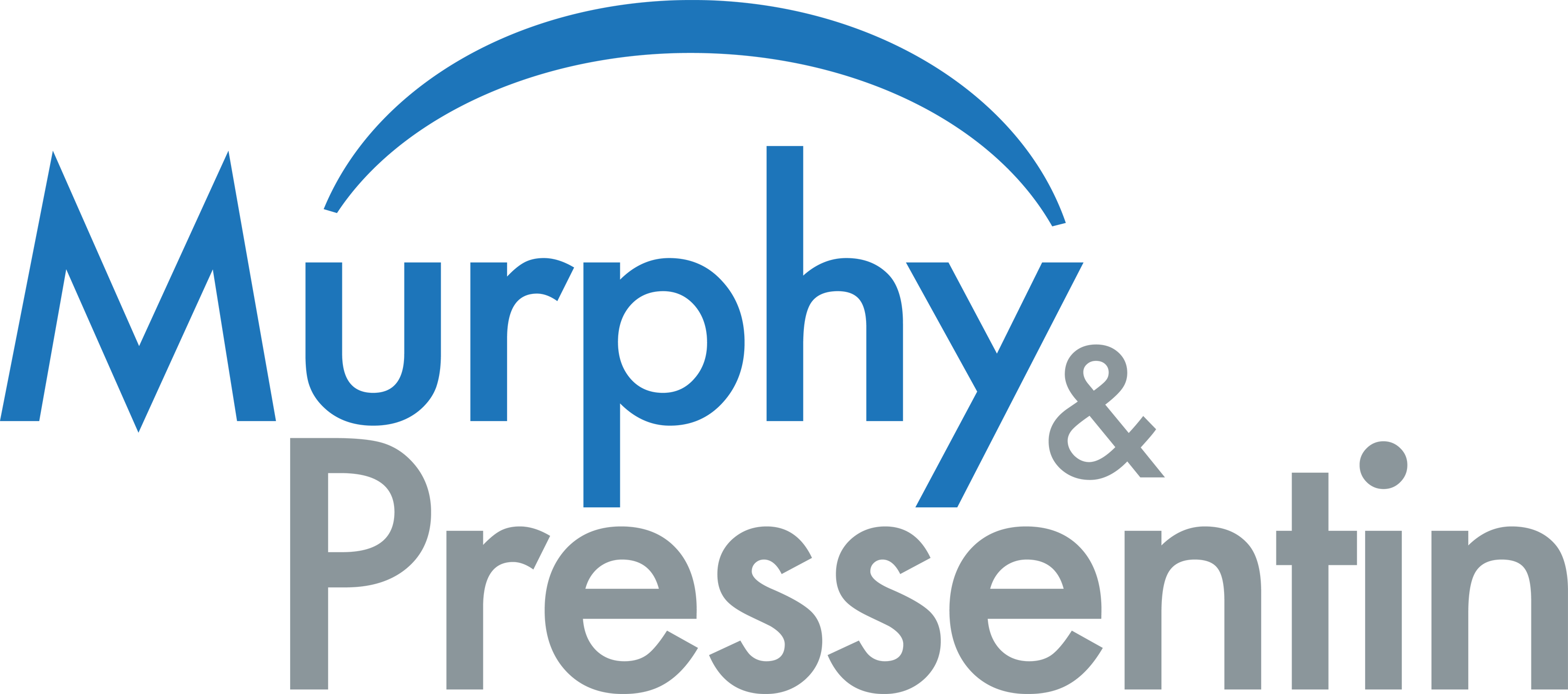 12603 Illinois State Route 143, #41
Highland, IL 62249
If you would like to talk to a Collinsville, IL personal injury attorney  call 618-477-8220 for a free consultation.
Our southern Illinois office is located in Collinsville, though we will travel anywhere in Illinois to meet with clients. The personal injury attorneys at Murphy & Pressentin treat each client with the respect and compassion they deserve. Our professional staff understands the hardship that our clients are going through and help each client recover physically, emotionally, and monetarily.
If you have suffered a serious injury in a motor vehicle accident or know a loved one who was a victim of a fatal crash, contact the personal injury specialists at Murphy & Pressentin today.